Heavy Equipments
KAMA has imported excavator and other heavy equipment since 1994 for sale and leasing.
Now KAMA is authorized dealer to NTE mining truck which has used in Hpakan and Wanbao mining project over 200 units in Myanmar.

1.Mining Trucks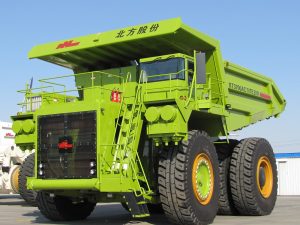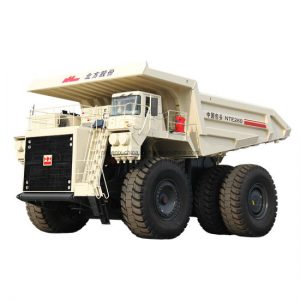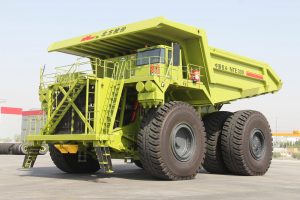 2.Wheel Type Excavator Ready Cargo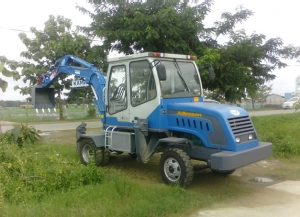 4.Build the Barge for local Inland Water Transportation and the Mining Purposes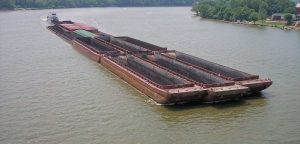 5.Since 1994, KAMA group has done seven complete plant directly and in-directly cooperation with CAMC\ZTE\CWGC\CTMTC for government project.
In 2005 , KAMA supplied generating set and other complete equipment to Thuangtha Knitting project. The opening ceremony attended by Prime Minister of Union of Myanmar U Soe Win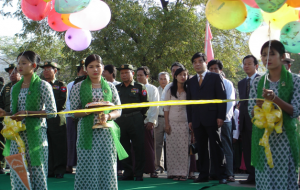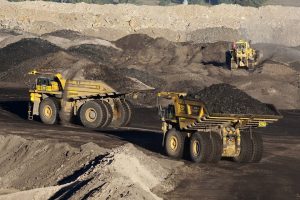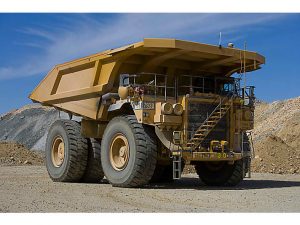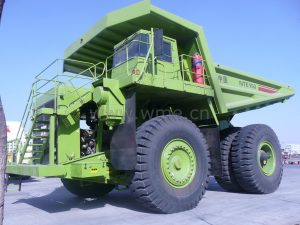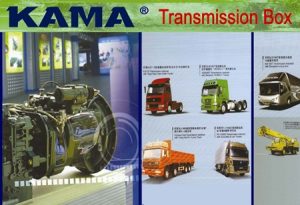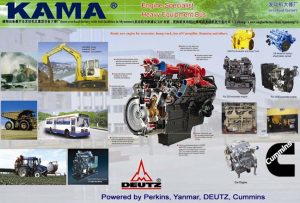 3.Deep Well Pump Drived By Diesel Engine From 100 to 300 Feet ( Ready Cargo )