KAMA Generator is the earliest and No.1 Trade Mark of Myanmar since 1994 and start for trading and production with full equipment and certificated stall to perform the warranty permission.
1.Diesel Generator Ready Cargo From Cummins Of USA For 330 KVA, 550 KVA, 700 KVA, 825 KVA.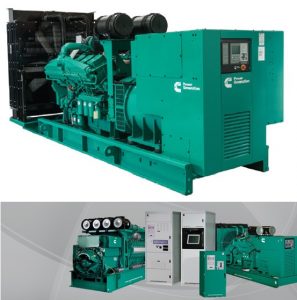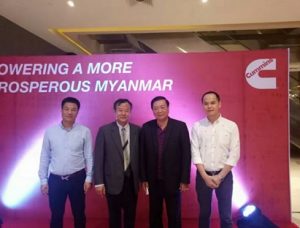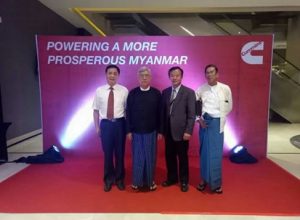 2.Officially Dealer from ISUZU engine for generator with 2 years warranty system.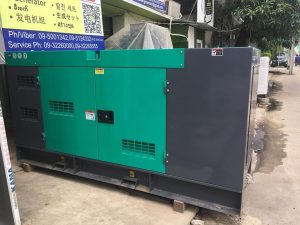 Super Silent Only 72 dBA within 3m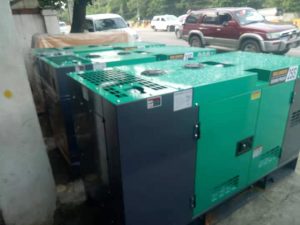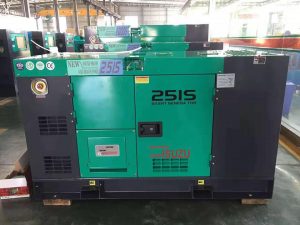 3.KAMA Brand Generators Ready Cargo in Showroom.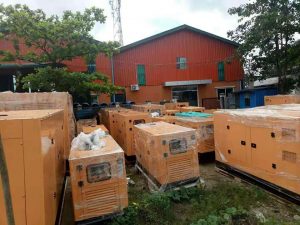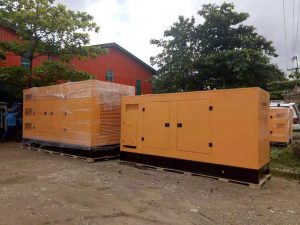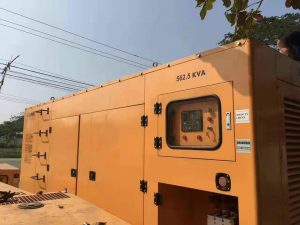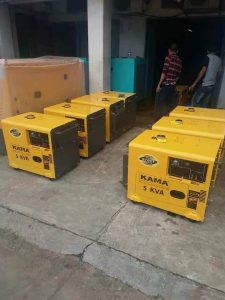 New Arrival 300 KVA and 400 KVA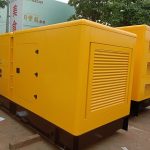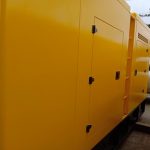 Bio Gas Power Plant
Biogas filter for Biogas Power Plant (KAMA Industry)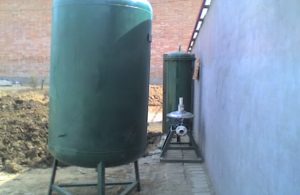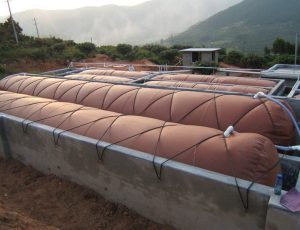 Hydro Power
KAMA supplied Hydro-power station in mountains in 2008.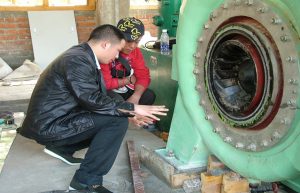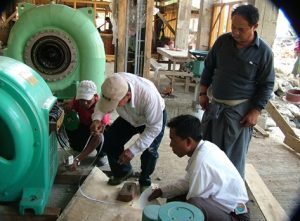 Biomass Power  Plant (1.5 to 50 MW)
(စပါးခြံ POWER PLANT )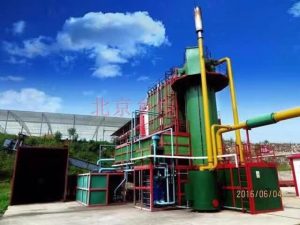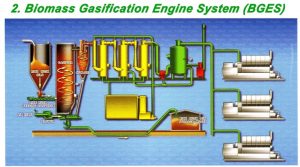 Biomass Power  Plant (1.5 to 50 MW)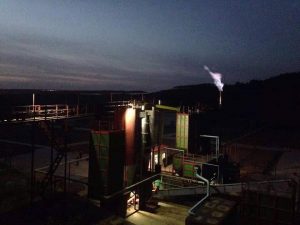 Reason of the Gasifier Project
Mushrooms, waste water and smell which pollute the environment output.
Polluting carbon dioxide output.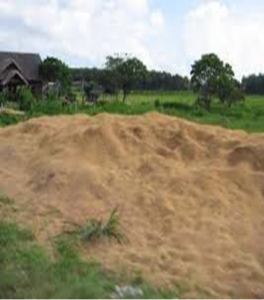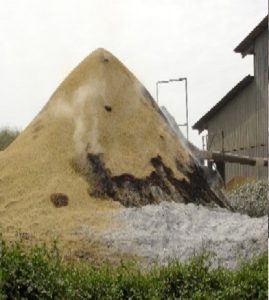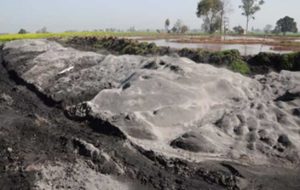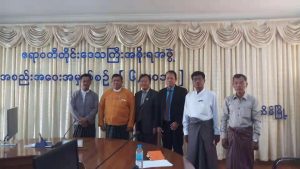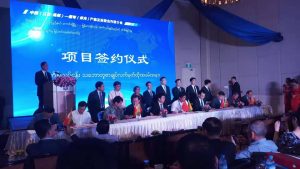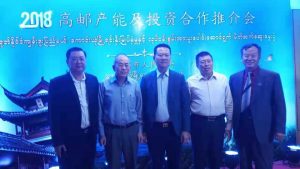 BOILER
In 2018 KAMA Boiler factory got first International Standard production license in Myanmar.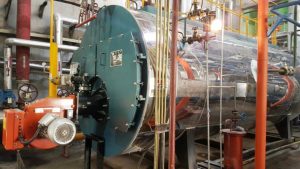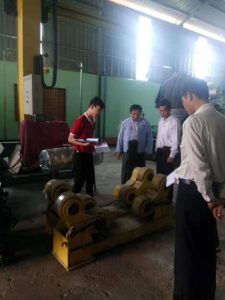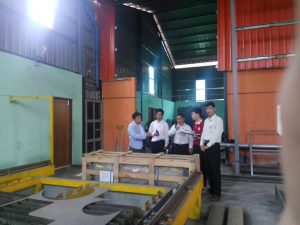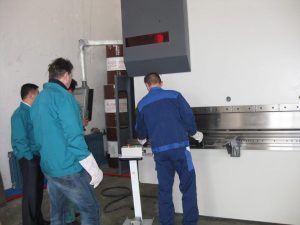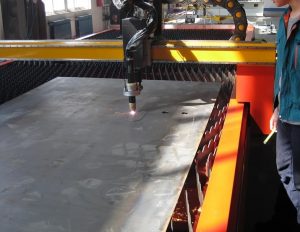 DIESEL TANK PRODUCTION